Place A '00s Lunch Order And We'll Reveal One Of Your Childhood Secrets
You got:

You used to pick your nose!



Whose business is it when it comes to you and your nose? It's not like you were hurting anyone! Hopefully you didn't give yourself a nosebleed.
You got:

You caught a cold sore from kissing someone!



It was probably behind the equipment in the playground. Was it an impulsive decision? Probably. Do you regret it? Well, yeah because you ended up getting a cold sore.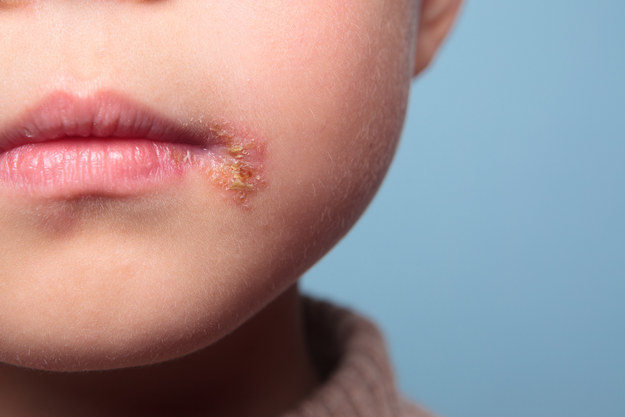 You got:

You and your best friend had a crush on the same person!



Scandal! Whether you knew it or not, hopefully you didn't let that get in the way of your friendship.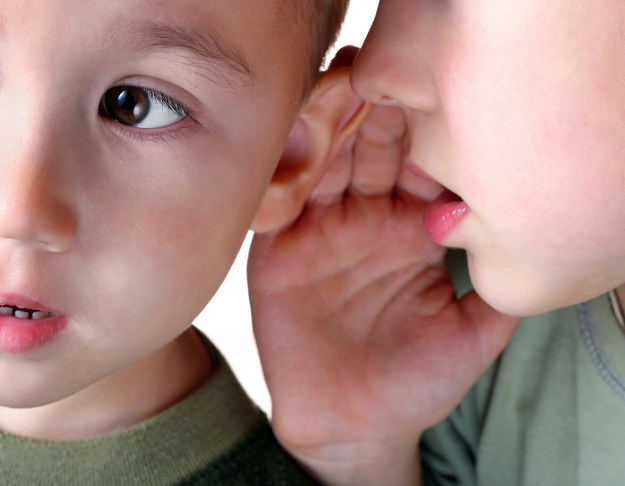 You got:

You secretly listened to Nickleback!



Nickleback were one of the most underrated bands of the '00s! Who could blame you for liking them? With bangers like "Photograph" and "How You Remind Me", they were a mainstay on your MP3 player, and you shouldn't be ashamed of it!