Amari are the Italian cure for overeating.
Feeling full? Say no more, fam. We spoke with Jillian Vose, beverage director at the Dead Rabbit, as well as Channing Centeno, bartender at Momofuku Ko, to get a primer on digestifs and how to drink ourselves out of discomfort.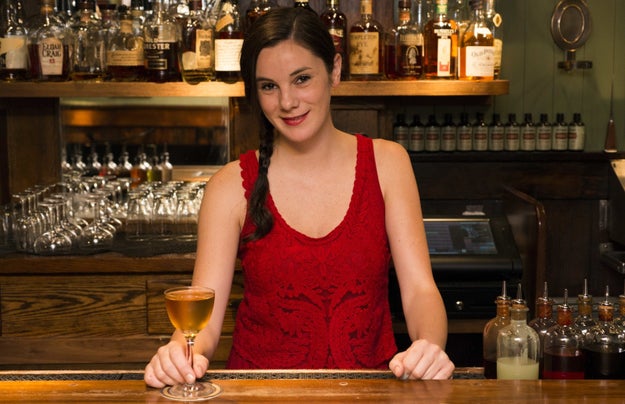 The Dead Rabbit
Digestifs work because they trigger our body's natural aversion to bitterness and the primitive response to "clear out" the stomach. They won't work like laxatives per se, but they'll help in settling the stomach.
While they come in many different flavors and styles, they're all mostly bitter, dry, neutral grape liquers. Here are the picks you're probably most familiar with.
Amaro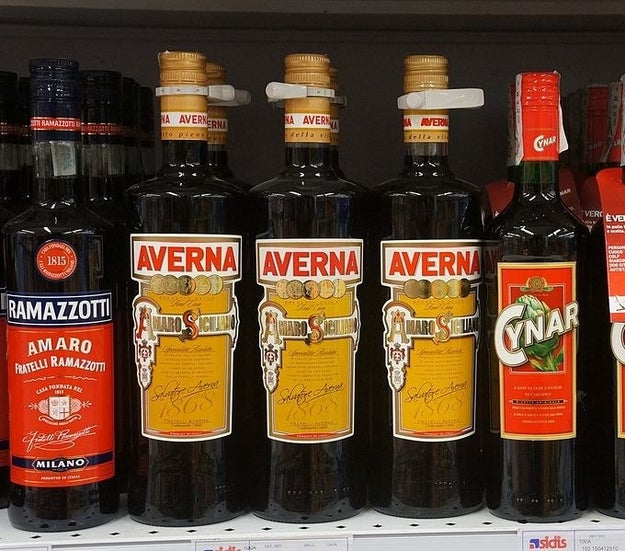 The amaro (Italian for "bitter") is a bittersweet, syrupy Italian liquor. Among the most popular are Fernet Branca, Branca Menta, and Campari (which is often enjoyed as an aperitif liquor).
Stephen Woolverton / Via commons.wikimedia.org
Grappa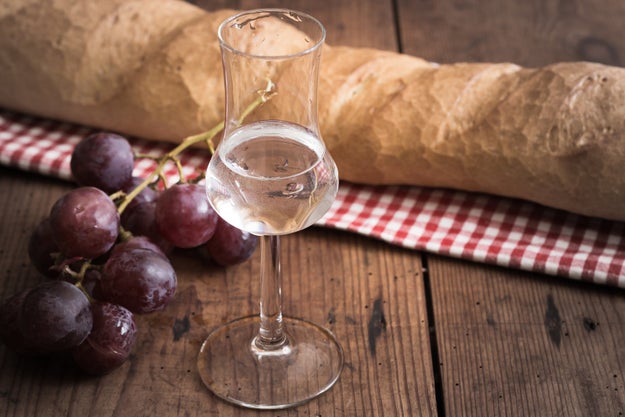 This clear brandy hails from Italy and has a complex flavor often described as "firewater."
Gutzemberg / Getty Images / Via gettyimages.com
---