Build A Pizza To Discover What City You Should Actually Live In
You've got an empire state of mind. There's a reason why New York City is arguably the greatest city in the world (and it's not just about the dollar slices). From the steps of the Metropolitan Museum of Art and the grassy lawns of Central Park to the skyscrapers lining Fifth Avenue, you'll find everything you need and more in the Big Apple.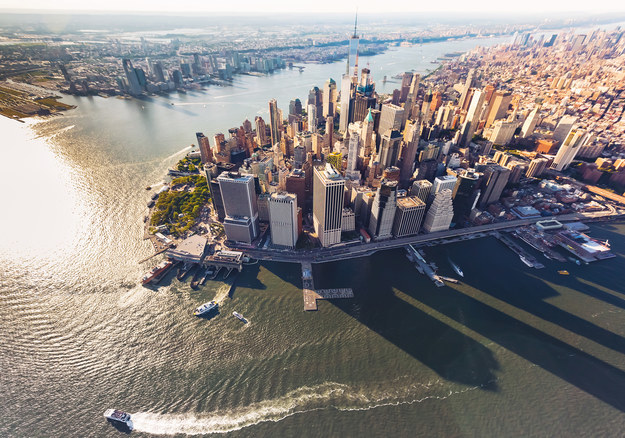 You belong in Chicago! Sure, the Windy City is home to deep dish pizza, but it's got so much more to offer. From the eclectic food scene and the culture to the architecture and the great outdoors, you'll love everything about this pristine, friendly city on the banks of Lake Michigan.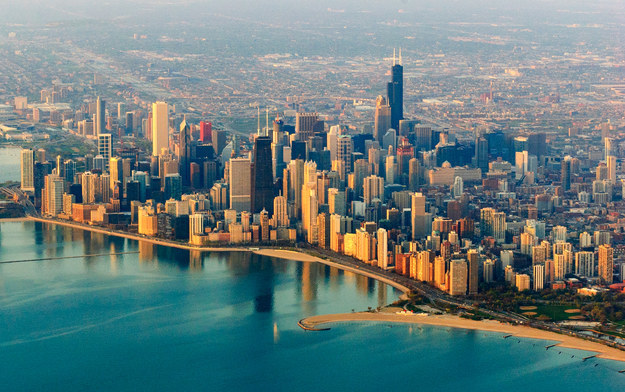 You're so meant for Los Angeles. You love the finer things in life like dinner parties, avocado on everything, and sushi from Sugarfish. So what if you'll have to deal with a little traffic from time to time if it means endless sunshine, palm trees, and In-N-Out Burger?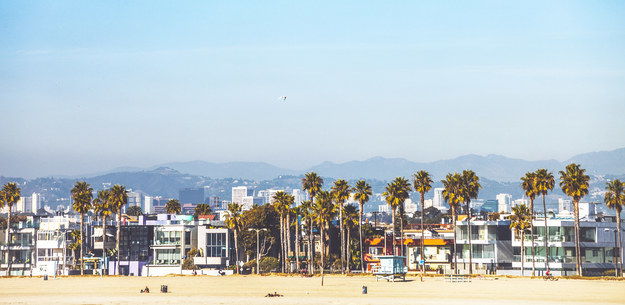 You'll feel right at home in Austin, where the official culture includes beer, barbecue, and live music. This free-spirited and creative town is also known for its eclectic food scene, boasting everything from food trucks to legendary Tex-Mex. Remember: Keep Austin weird!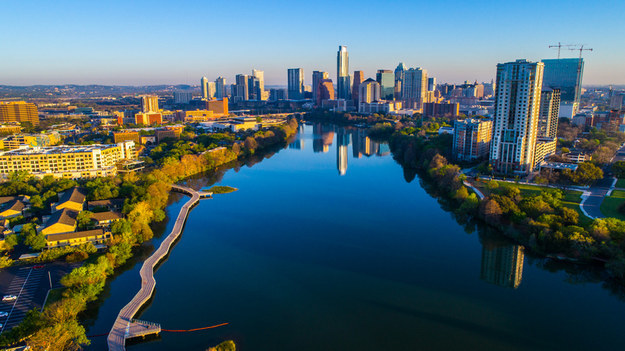 You belong in Portland among all the hipsters, foodies, and outdoor enthusiasts. This quirky city is dominated by craft beer, food trucks, and artisanal coffee. But it's also home to amazing scenery, hiking, and biking trails galore.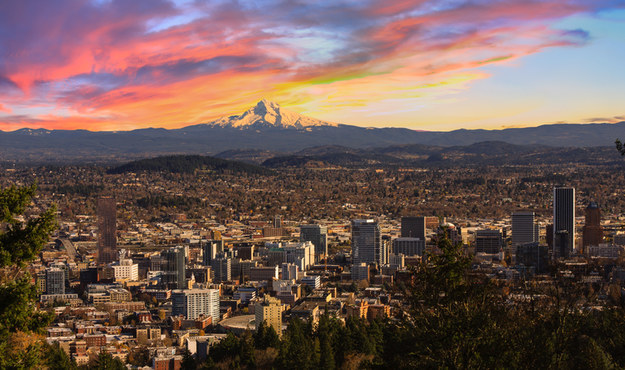 Bienvenidos a Miami, the city of your dreams. You'll fall in love with the endless sunshine and ocean breezes. From the umbrella-studded shores of South Beach, to the graffiti-clad walls of Wynwood, to the flavors of Little Havana, there are lots of reasons to love this Southern Florida culture capital.