Is there such a thing as a "snack-tooth"?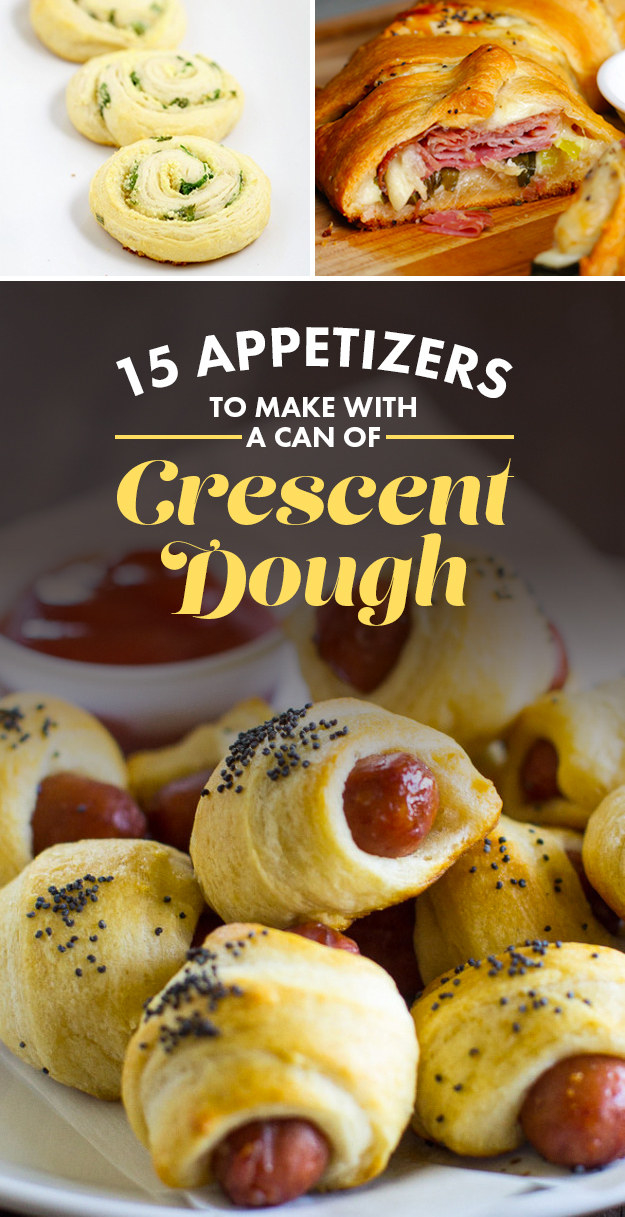 BuzzFeed
Make a classic batch of Lil Smokie's-in-a-blanket and devour them all yourself, then make a second batch to share.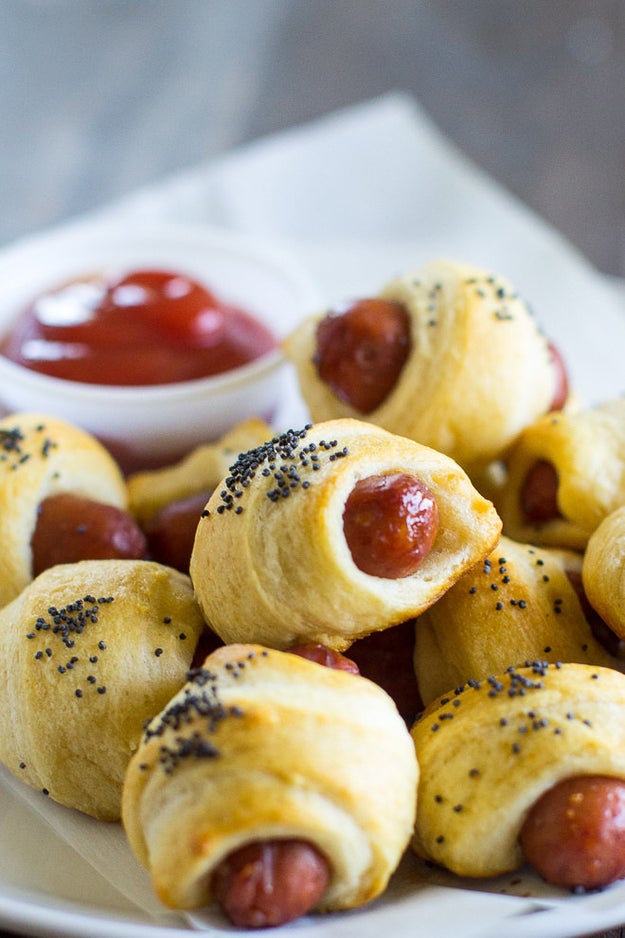 Yeah this pile is all mine. (Poppy seeds optional.) Here's the recipe.
Wrap a can around ham and cheese to satiate the hungriest of crowds.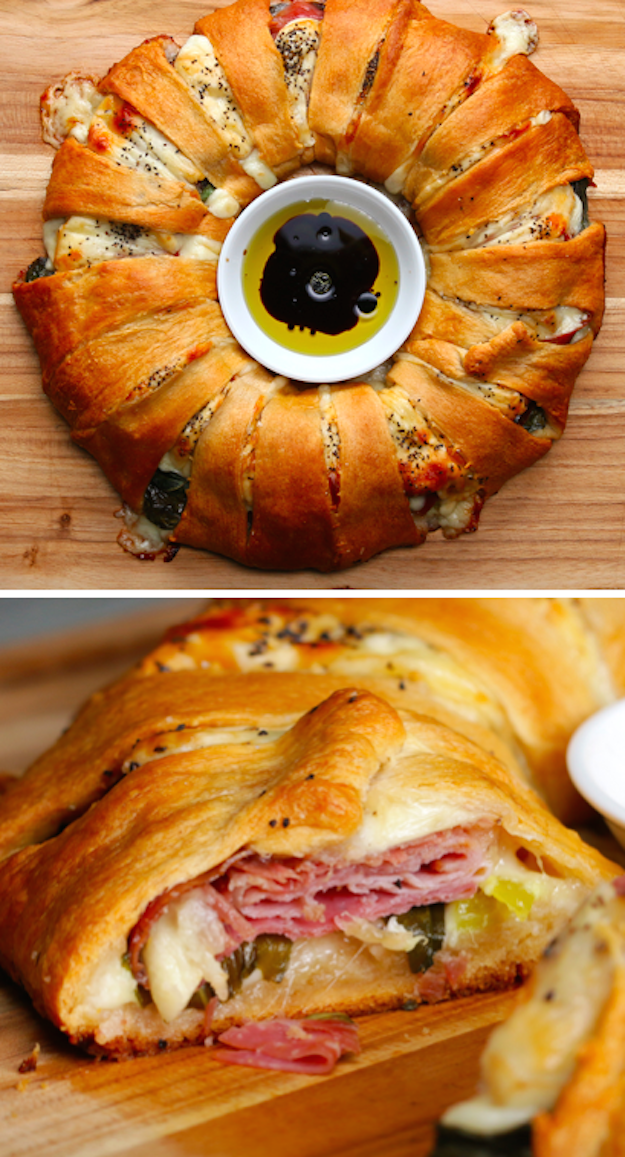 This is an especially great option if you have lots of teenagers that you need out of the kitchen. Here's the recipe.
Use that extra can of cranberry sauce that your nephew's date so ~thoughtfully~ brought to make a nutty, cheesy ring.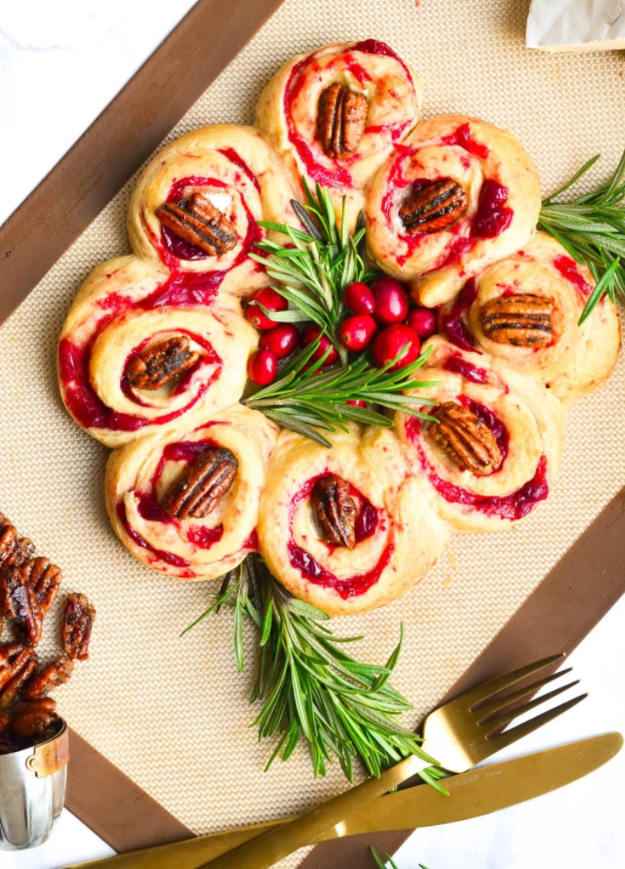 It walks you through making cranberry sauce from scratch, but you could totally substitute the canned stuff. Here's the recipe.
---